Bibliotek – artiklar och filmer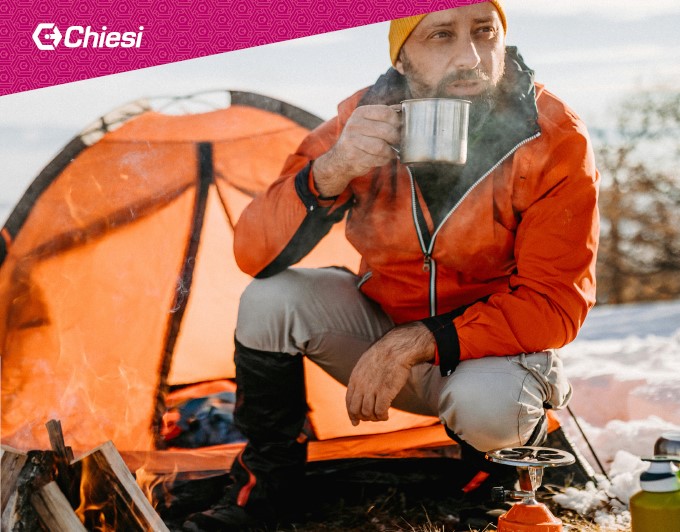 Report from Virtual ERS International Congress Day 1 & 2
Monday September 6, Tuesday September 7, 2021
In this report we will focus on interesting updates from the areas of asthma and COPD. We will cover:
• Disease mechanisms and understanding
• State-of-the-art approaches and guidelines for both diagnosis and treatment
• Latest findings from epidemiology from the Nordics
Read the report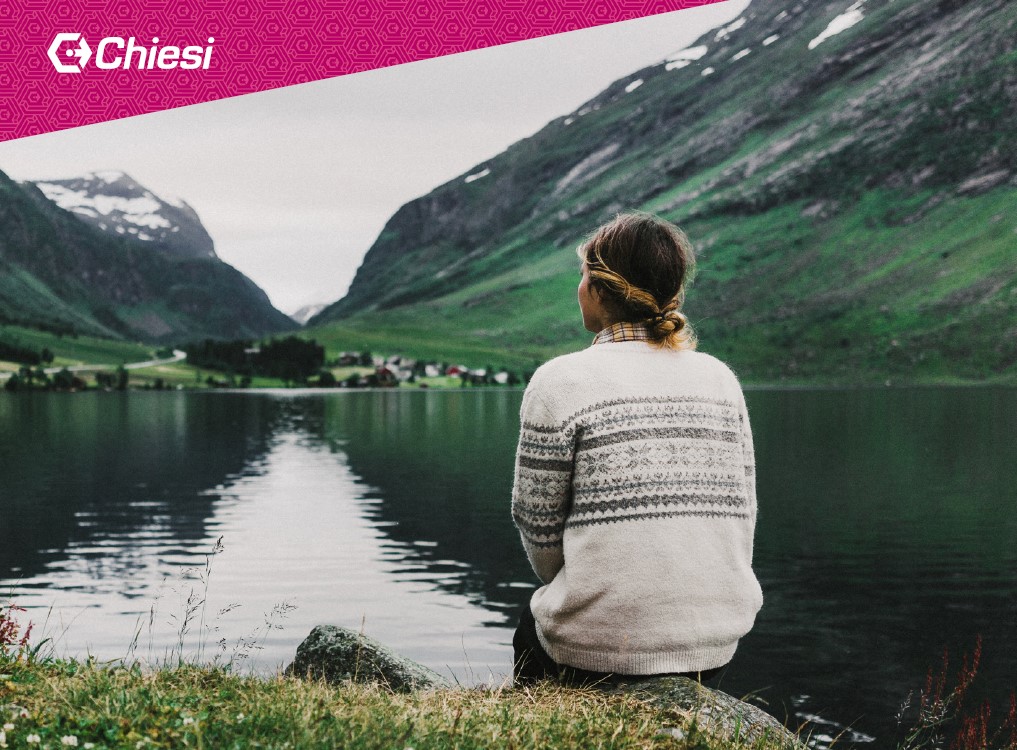 Report from Virtual ERS International Congress Day 3
Wednesday September 8, 2021
In this report we summarising lectures on
• Immunological mechanisms of airway disease
• Pulmonary function testing
• Asthma treatment guidelines
• Epidemiology
Read the report
---
Cystinosis – an overview and new scientific findings
Transition to adult cystinosis and the importance of a multidisciplinary approach:
the Clinical Decision Support Program
Dr Aude Servais, Necker-Enfants Malades University Hospital, Paris, France
Cystinosis – an overview and new scientific findings
Professor Francesco Emma, Bambino Gesù Children's Hospital, Rome, Italy
This film is showing a 2 min short version of the 2nd Nordic Cystinosis Meeting that was held on 11th November 2020
Utbildningsfilmer om CPAP behandling
Hur optimerar man möjligheten att lyckas syresätta prematura bebisar med CPAP och minimera risken för att behöva intubera? Professor Peter A Dargaville från Royal Hobart Hospital i Australien delar i dessa utbildningsfilmer med sig av sin mångåriga erfarenhet om hur man lyckas CPAP behandlingen. Hur säkerställer man en lyckad CPAP behandling? Vilka riskfaktorer kan man använda för att förutse om CPAP behandlingen kommer lyckas eller inte? Filmerna är på engelska. Du kan se filmerna om CPAP här: CPAPsuccess.se
Learning to live with LHON
This film is illustrating how a LHON patient was diagnosed with LHON and how he is living with his disease today.